Whether you live by the sea or simply wish to bring elements of seaside living to your inland home, the right furniture can help you create a coastal look and feel. Coastal-themed homes typically share a handful of similar style elements and characteristics. Keep reading to learn more about how to furnish and decorate your home in a coastal style.
Sofas
When it comes to the coastal style aesthetic, two types of couches come to mind: neutral-colored slipcovers and blue and white striped sofas. Beige and off-white slipcovers bring a casual, relaxed vibe into the living room of a beach house. They're also easy to throw in the washer and clean, perfect for homeowners with guests or for those who rent out their properties. Most slipcovers in coastal homes are made of cotton or linen.
Blue and white stripes provide a nautical, seaside look and feel to any home. A blue and white striped sofa provides a pop of personality while remaining relatively neutral. Compliment your sofa with yellow-toned pillows and throw blankets to keep warm weather in your home all year round.
Chairs
If you're looking to furnish an outside porch or deck, Adirondack chairs are as coastal as it gets. These chairs are frequently found in lakeside and coastal dwellings, where homeowners enjoy a nice cup of coffee and a book while soaking up the outdoors. Adirondack chairs and both durable and comfortable. Be sure to apply a weatherproof sealant to chairs made of natural wood to protect them from the elements.
Indoors, opt for chairs made of rattan or wicker with linen or cotton cushions. Wicker and rattan chairs are airy and light, perfect for keeping the coastal aesthetic alive no matter where your home is located. Pair your dining room or kitchen table with rattan bistro chairs or include a large cozy wicker chair with cozy pillows in your living room or den.
Storage
When choosing the right storage furniture for your coastal-themed home, stick to lightweight materials and neutral or muted color tones. Wooden chests and wardrobes made of wood complement a coastal decor scheme when they're distressed and made to appear weathered. Pair a wicker seating group with a rattan or wicker server or wine cabinet with open shelving or screen-paneled doors. Consider adding wicker baskets to wooden shelves to store linens and extra blankets. Look for storage pieces with coastal accents like rope or copper. If you're a fan of multipurpose furniture, look for coffee tables with bottom shelving or an ottoman with center storage space.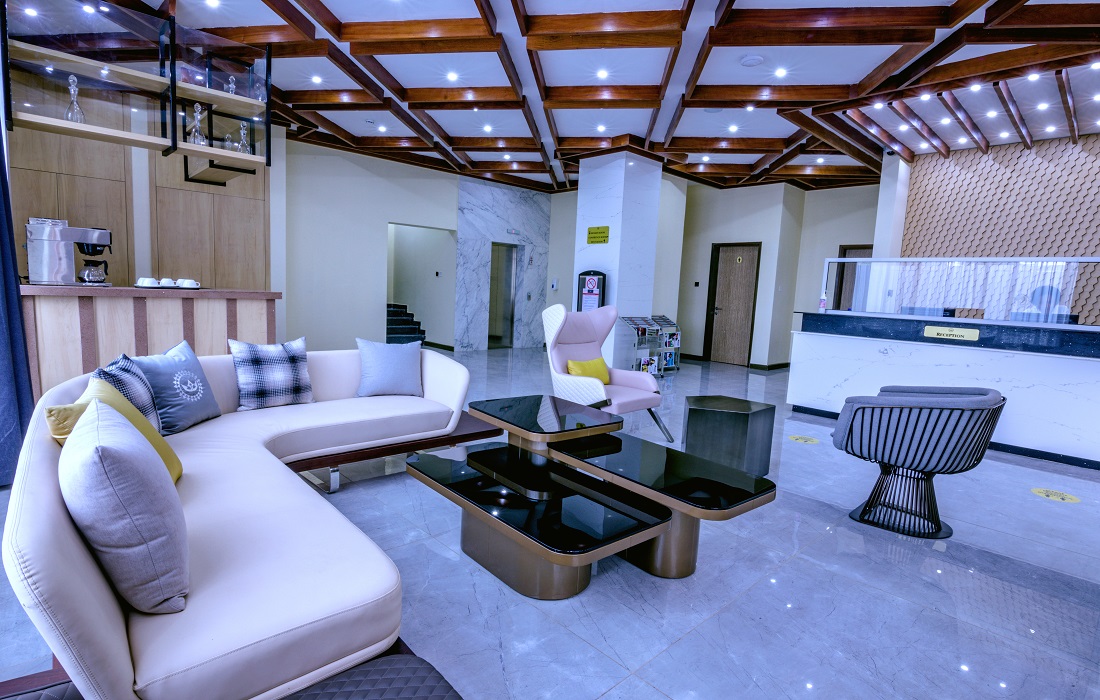 Accents
To tie your rooms together, make sure to include coastal-themed accents and decorations throughout the home. Whimsical elements like lifesavers or mirrors lined with seashells look great on the walls, as well as beach-themed paintings or prints. Add a neutral canvas or knotted area rug to compliment your furniture and cut down on noise. To style your windows, add large wooden blinds or linen drapes in neutral, muted colors. Add a rustic wooden tray to an ottoman or coffee table to place mugs and cocktails. Don't forget to add a few plants to your space to keep things fresh and clean.
Colored glass bottles and candlesticks also bring a coastal vibe to any room, as do coral bookends and paperweights. Consider keeping photos of family and friends in seashell-lined picture frames. When shopping for furniture or accent pieces for your coastal home, it's important to check customer reviews for feedback on quality. Click here to find out what 1StopBedrooms customers have to say about some of today's most popular furniture items.