Nightstands are an essential piece of your bedroom set. Just like dressers, they provide additional surface and storage space. But choosing the right one involves a few steps that we'll cover in this article.
As anyone buying furniture knows, taking measurements is necessary before settling on a piece. Just eye-balling the nightstand and hoping it will fit is not enough. You may get it home and realize it's too big or small and completely throws the look out of sync.
The nightstand and the mattress should be the same when it comes to height. That makes it easy to reach over and grab anything you may need. The width and depth should also be proportional to the space and the items you plan to store.
Nightstands are a piece you can have fun with. Compared to the other bedroom pieces, they are relatively small, so you can get creative and keep a cool vibe in the room when it comes to color and materials.
Fabric nightstands are a great way to add a different texture to the space without it taking over. Glass nightstands work well with open floor designs, especially if you have a studio apartment. They don't obstruct the view, and their sleek design blends with modern and contemporary styles.
The shine of aluminum nightstands looks wonderful in an industrial-styled room. Allowing different metals to play off of each other really brings the room to life. Marble accents and tabletops add sophistication and elegance, as do other stones when used.
The color you pick can also add to the coolness factor. In a neutral-colored bedroom, adding a bold contrasting color via the nightstand makes a statement. Patterns and prints make for cool nightstands when they fit the color scheme.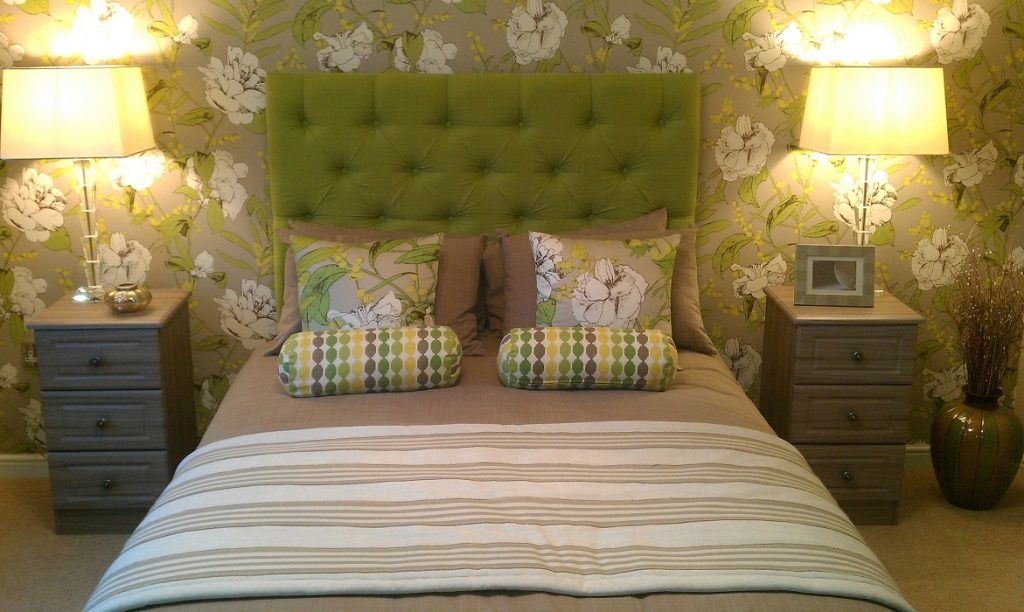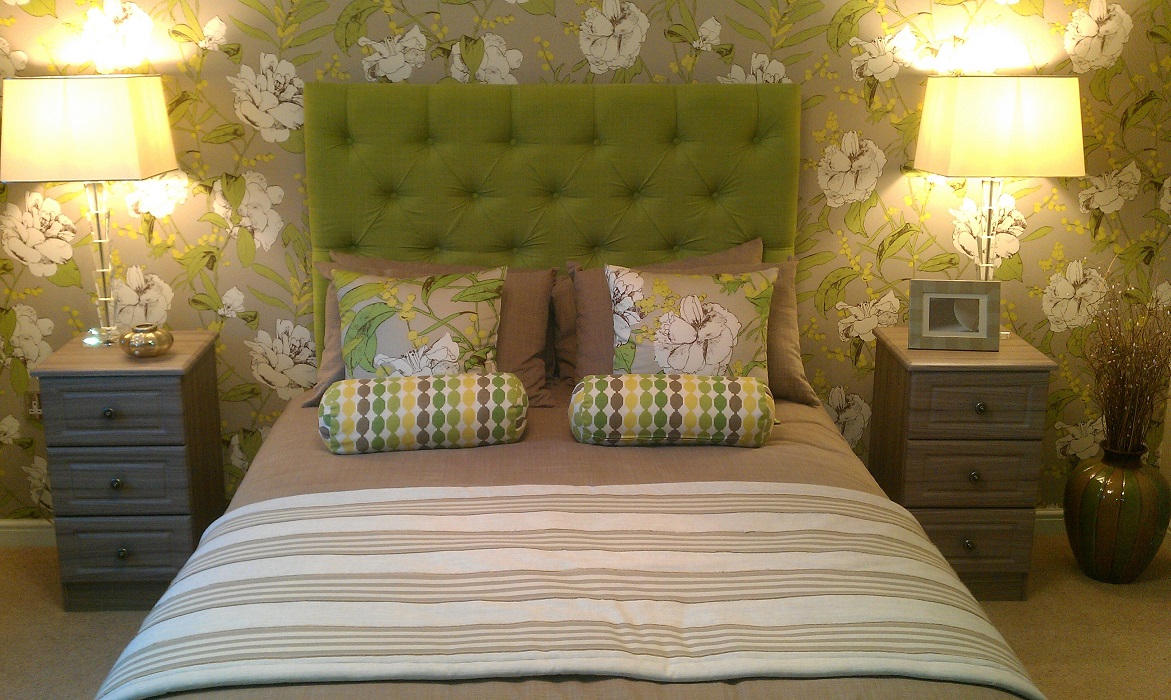 Bedside Tables
As mentioned earlier, nightstands come in different styles depending on what you need to store. If the purpose of the bedside table is for decoration, then you don't need to worry about a lot of surface space. However, if you plan on keeping more than a lamp on the nightstand, be sure it's large enough to hold your items but not too big for the space.
If you enjoy reading before going to sleep, you'll want a nightstand with drawers or shelves behind a cabinet. You can store tools for your hobbies inside the nightstand too. Sketchpads and pencils can sit beside your journal. Get a basket to place on a shelf to hold your yarn and knitting needles. You'll love having the ability to reach over and put the items away without getting out of bed.
There's nothing worse than being sick except constantly getting out of bed to take your medicine. Keep a box of tissues in the drawer alongside your medication. Over-the-counter headache medicine and sleeping pills are other things you'll want within your arm's reach.
Save some space in your dresser by storing your pajamas in one of the bedside table drawers. A sleeping mask, headscarf, or anything else you wear to bed would be better kept inside the nightstand. Use drawer dividers to stop the drawers from becoming a jumbled mess. Dividers give everything a dedicated space and keep your things neatly organized.