Human beings are more less the same everywhere you go. They live in social classes ranked in the order of the privileged class, the middle class and the underprivileged. These classes might not share the same privileges around the world but they tend to exist everywhere you go. Culture in any given society is defined by the privileges each of these classes gets in society.
With the difference in culture, there is always a need to have some facts rights to avoid getting in trouble when you move to a new place. Sometimes it is not even about the people you meet but the tips on how to go about the environment that these people live in.  Here are some of the useful tips to ensure that you have a hassle-free trip to Uganda, the pearl of Africa.
Obtain the Appropriate Travel Documents
Before traveling to Uganda, make sure to check the visa requirements for your country of origin. Formerly, European countries and the United States of America citizens used to get their Visas upon arrival. This was revised during the covid-19 pandemic. All visitors to Uganda are now required to apply for their Visas online at least a week before departure.
It takes 3 to 5 working days to have your Visa processed. If you arrange your Visa two days to your departure date; there is a likelihood that you will have to reschedule your flights given the fact that it is not common to have your Visa processed in two days.
Besides the Visa application process that shifted online, ensure that your passport is valid for at least six months beyond your intended departure date.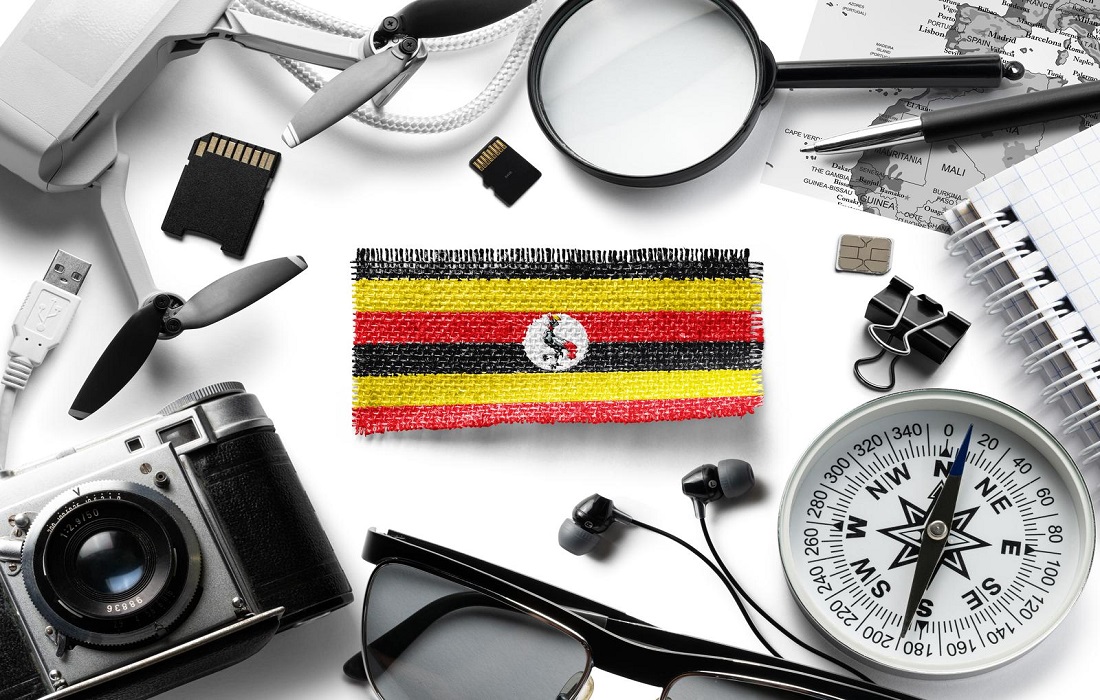 Plan Your Visit According to the Seasons
Uganda has a pleasant climate throughout the year, but it's important to consider the seasons when planning your holiday. The dry seasons, from December to February and June to August, are generally considered the best time to visit, as the weather is more predictable, and wildlife viewing is at its prime.
However, if you're interested in birdwatching or experiencing the country's lush landscapes, the wetter months of March to May and September to November offer unique opportunities.
Your visit cost will also depend on the time of the year. Lodges and safari agencies often charge a little be higher in the months of June, July, August, September, December, January and February. If you are travelling on a tight budget, the best time to visit Uganda would be during the month of March or November.
Book Gorilla Trekking Permits and Chimpanzee Permits in Advance
Gorilla trekking and chimpanzee tracking are some of the most popular safari activities in Uganda. However, unlike the visits to the mountainous and savannah national parks; chimpanzee tracking and gorilla trekking require prior booking.
Visiting the primates watching destinations like Bwindi Impenetrable National Park without prior booking presents a likelihood of finding the parks fully booked. To avoid the inconvenience, always book your permits at least six months in advance.
Pack Appropriately
When packing for Uganda, it's essential to pack clothing suitable for both warm and cool weather. Lightweight, breathable fabrics are ideal for the hotter days, while long-sleeved shirts and trousers are recommended for protection against mosquitoes and the cooler evenings. Don't forget to pack sturdy, comfortable shoes, especially if you plan on trekking or exploring national parks.
You should also be cautious about the color of your clothes. White clothes are not recommended. It is relatively dusty in Uganda. You can only wear white clothes if you are going to spend more time indoors.
Take Precautions for Health and Safety
Consult a healthcare professional or travel clinic before your trip to Uganda to ensure you are up to date on necessary vaccinations, such as yellow fever.
Malaria is prevalent in certain areas, so take antimalarial medication and use insect repellent with DEET to minimize the risk of mosquito bites. It is important to note that malaria still killed more people in Uganda than Covid-19.
It's also advisable to drink bottled water. Always be mindful of where you buy the bottled water from. Drinking none bottled water will expose you to a number of health risks.
If you are the kind that is fond of sex workers; ensure that you use a condom. There are more than 1.5 million people living with HIV in Uganda. Take health precautions, do not trust strangers with your health.
Respect Local Customs and Culture
Uganda is a culturally diverse country with over 50 ethnic groups. While English is widely spoken, learning a few basic phrases in the local languages, such as Luganda or Swahili, can go a long way in building connections with the locals. The most prevalent local customs have a lot to do with the dress code. Make sure you dress modestly more so when you are visiting religious sites.
Besides the dress code; public affection is often considered immoral by many Ugandan tribes. Try your best to conduct yourself appropriately in public areas.
Do not use local phrases that have been recommended by strangers. Sometimes they will teach you obscenity and disguise it as a greeting. To avoid the shame that comes with using an obscene phrase in an attempt to speak the local language simply get a phrase book or inquire from your tour guide.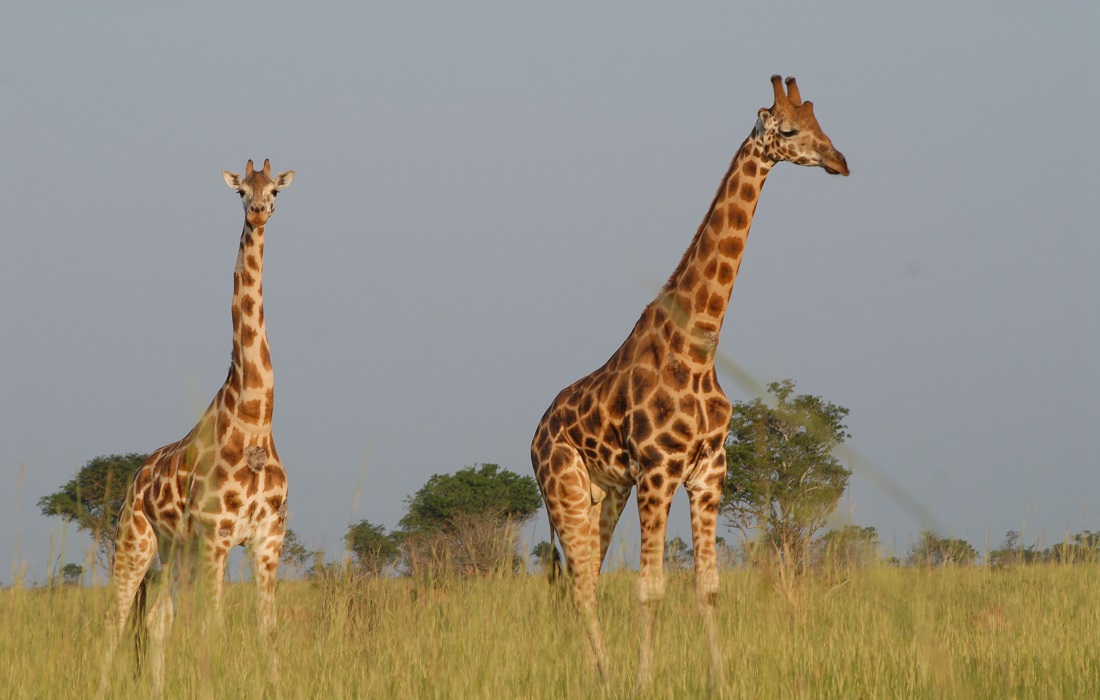 Engage in Responsible Tourism
Uganda is blessed with an abundance of wildlife, including gorillas, chimpanzees, and a wide variety of bird species. When visiting Uganda national parks, always follow the instructions of park rangers and maintain a respectful distance from the animals. Responsible tourism practices help protect the fragile ecosystems and ensure the long-term conservation of Uganda's natural treasures.
Booking accommodation at the local guest houses is one way of directly supporting the local people. These places also sell crafts and art, your support through purchases transforms the lives of the local people significantly.
There are several other tips to consider but if you give the above tips priority, chances are high you will have a hustle free visit to the pearl of Africa.